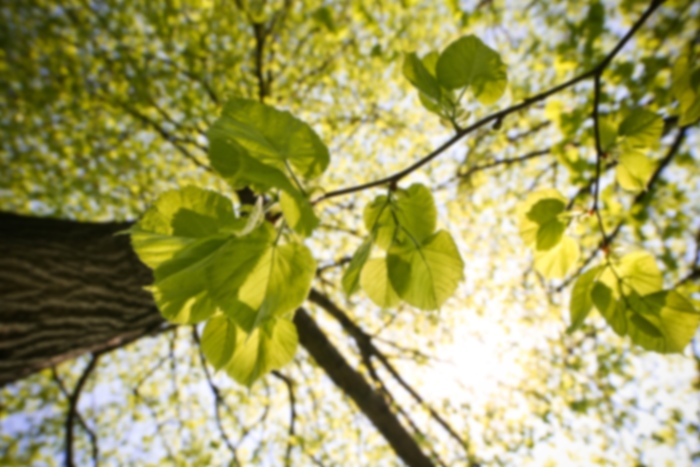 Stephen H Armistead,
MD
Family Medicine
Dr. Armistead moved to Panama City in 2005. He received his undergraduate degree in Business Administration, from the Georgia State University. He obtained a Masters of Public Health from the University of Tennessee. He earned his medical degree at St. George's University School of Medicine. He has over 18 years of experience in the medical field. His hobbies include Geneology, traveling, spending time with family, and health fitness.
Care Philosophy
Mission: Above all else, we are committed to the care and improvement of human life. Vision: Together, we will be the premier healthcare destination for all we serve. Values: Integrity, Compassion Always, Respect, and Excellence.
First available appointment is on 2/12/19
First available appointment is on 1/24/19
This provider has limited online appointment availability, so please call the office for assistance scheduling with this provider.
Family Medicine - Primary - Board Certified
Undergraduate Degree: Gulf Coast Community College - 1994
Graduate Degree: St George's School of Medicine - 2000